Our team members live by and exemplify what we call the 4 Es:
ENERGIZED
We are energized by the exciting roles we each serve, pushing ourselves and each other to give our best
ENGAGED
We are engaged and unified under common goals, always looking for better ways to move forward.
EMPOWERED
We are empowered to contribute, listen, and make key decisions in order to learn and grow.
EXECUTE
We know that our success relies on daily execution from every employee!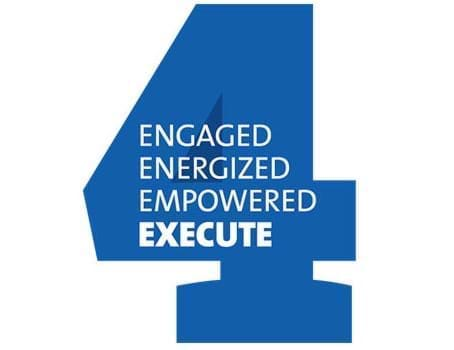 Our team is passionate about the value we bring to those we serve. A successful candidate at Integon will embody the 4Es in order to provide an exceptional experience for our customers!
Learn More About Our Culture and Community